CDC Biodiversité at COP 15 from 7 to 16 December 2022
CDC Biodiversité will be at the 15th meeting of the Conference of the Parties (COP 15) to the Convention on Biological Diversity (CBD) in Montreal, Canada, from 7 to 16 December 2022.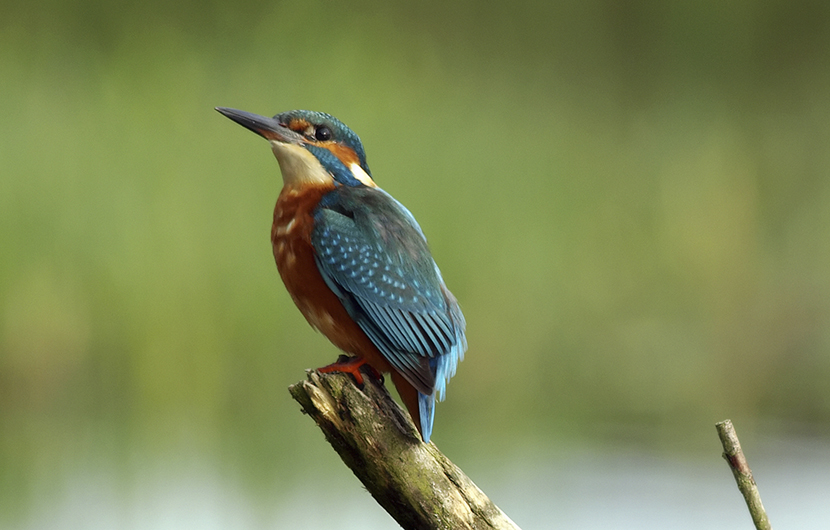 CDC Biodiversité will take part in COP 15 in Montreal and will be very pleased to build capacity of stakeholders and businesses, to present the Global Biodiversity Score (GBS), or simply to discuss with you.
We will use this page and form to gather expressions of interest for the trainings, presentations and discussions with us. Please « reserve a spot » and select « Meet CDC Biodiversité or join events at COP 15 » to let us know that you are interested!
Capacity Building Hub
CDC Biodiversité is planning to organize capacity building and information sessions during COP 15, particularly regarding Target 15 and biodiversity footprint assessments. CDC Biodiversité suggests the creation of a "Capacity Building Hub" where different trainings and other information sessions could be organized by various stakeholders.
PRé Sustainability, Iceberg Data Lab, Impact institute, EY and NatureMetrics have already expressed interest in organizing training sessions.
CDC Biodiversité's trainings
Training sessions dedicated to understanding the stakes and key concepts behind biodiversity footprint assessment and getting familiar with international and regulatory frameworks are now held by CDC Biodiversité.
Notably, a session of the Fundamentals of biodiversity footprint training will be available during COP 15 (13 December, from 9:00 to 10:30 am, Best Western Plus Hôtel Montréal, 161 rue Sainte-Catherine Est | Montréal, QC H2X 1K8).
Register on RiseUp: go to our e-learning platform, register and fill-in the training Fundamentals of Biodiversity footprint (English): 13 Dec. 22 – in person at COP 15 (Montreal) , check your emails and confirm your email address, fill-in and send the order form as mention in the email.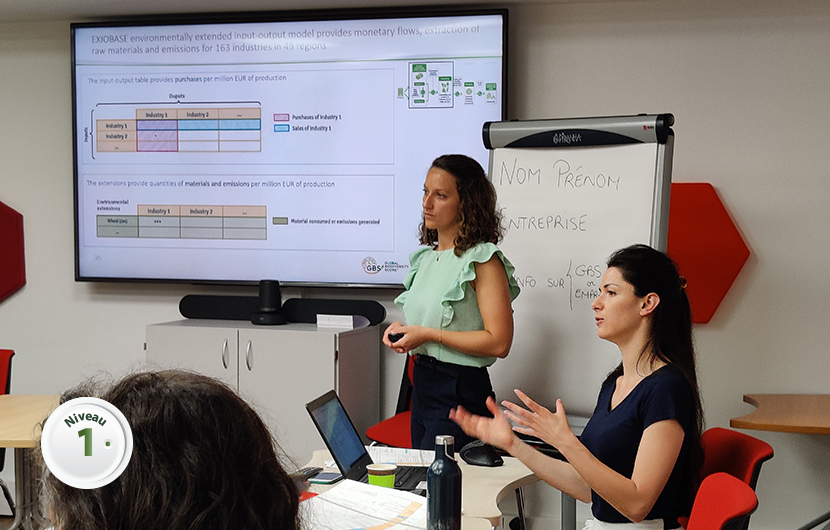 GBS presentations
Two GBS presentations will be held during COP 15. A unique opportunity to get to know the Global Biodiversity Score in a few minutes to understand its main concepts and functioning and to ask all your questions about the tool to GBS experts from CDC Biodiversité.
Round table
« Harmonisation of impact & dependency assessment methodologies in the financial sector to ensure alignment with and support for CBD targets »
The round table will bring together a selection of key actors in the field of biodiversity impacts and dependencies assessment for the financial sector, including tool developers, data providers and sector initiatives, with the aim to explore ways to further harmonize impacts and dependencies assessment approaches in support of CBD Targets.
Speakers: CDC Biodiversité, Iceberg Data Lab, Impact Institute, PBAF, PRé Sustainability.
When: 14 December, from 4:30 to 6:00 pm
Where: EY, 900 Boul. de Maisonneuve Ouest bureau 2300, Montréal, QC H3A 0A8, Canada
For more information, please go to the Eventbrite webpage dedicated to the Round table.
Discussions
CDC Biodiversité's experts would be pleased to discuss biodiversity footprint assessment or other related matters with you. Please « register » to let us know you are interested!
OVERVIEW OF CDC BIODIVERSITÉ'S WORK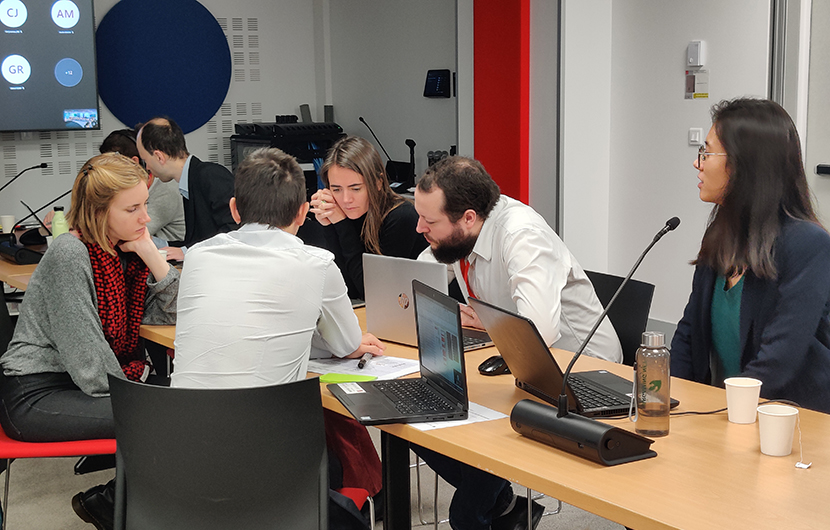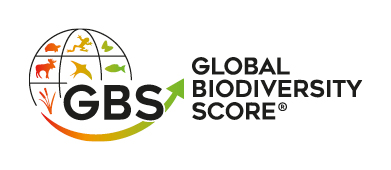 The Global Biodiversity Score (GBS)
In 2020, CDC Biodiversité launched its biodiversity footprint assessment tool, the Global Biodiversity Score (GBS). Designed for companies, financial institutions and soon for local authorities, the GBS allows them to quantify the impact of their activities and value chain on biodiversity. The tool also helps them to define effective strategies to reduce negative impacts and thus stem the rapid decline in biodiversity. In 2021, CDC Biodiversité started developing a version of the GBS tool for local authorities, to enable them to assess their biodiversity footprint.
Biodiversity footprint assessment for companies and financial institutions
CDC Biodiversité helps companies and financial institutions to assess their impact on biodiversity and integrate this information into their operational management policy and decision-making strategy. Thus, it allows them to align with international objectives and constantly evolving regulations.
B4B+ Club: Business for positive biodiversity Club
To better understand and quantify the impacts of economic activities on biodiversity, CDC Biodiversité created the B4B+ (Business for positive biodiversity) Club in 2016. The B4B+ Club is now a network of more than 50 companies, financial institutions, and consultants, willing to exchange, share experiences and best practices on biodiversity footprinting, and test a biodiversity footprint assessment tool.